Factory
direct sales
+
Integrity management
+
All day
after sale
Introduction OF Wall Putty Spraying Machine:
Wall Putty Spraying Machine is stirring, pumping, spraying quality putty powder, small machinery,
is a kind of sprayer putty sprayer, spray main production at home and abroad
and all kinds of decoration putty. Spraying area is 1500 square meter, every day is suitable for home protection,
painting, paste on the bottom, etc.
01
Wall Putty Spraying Machine
Product
Characteristics
Check china coal products to go home early!
Get rid of the following troubles
Low efficiency

Wind and dust

Tool consumption

Strong work intensity
power Strong
efficient
health
Easy maintain
1

Spray Evenly High-quality surface quality, faintly formed, uniform thickness, smooth and compact.

2

High Construction Efficiency Wall Putty Spraying Machine spray about 10,000 square meters per day, 30% faster than other equipment.

3

Good Spraying Effect Strong penetrability, increasing the bite force between the coating and the wall, Wall Putty Spraying Machine solving the problem of bubbles, cracks, etc. of the coating

4

High UtilizationThe coating utilization rate is over 90%, saving raw materials and reducing costs.
02
Wall Putty Spraying Machine
Product
Advantage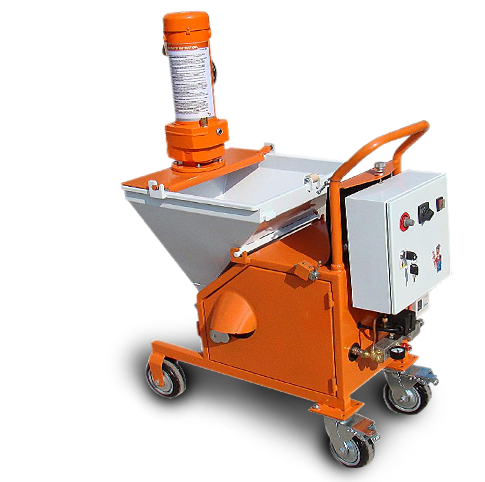 Quality service quality
Reputable · Full Range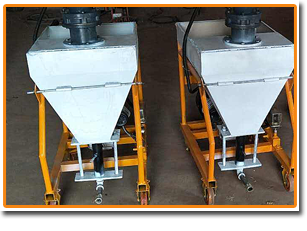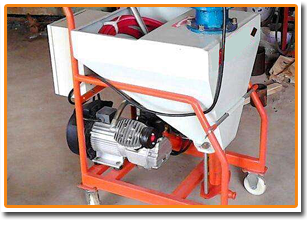 Wall putty spraying machine is easy to use. Before the putty is put, we can use the mixer to stir the putty. The putty is evenly and moderately sticky, which is much better than the manual stirring. If you use a putty sprayer, it takes only a few minutes for the wall to be sprayed, and the progress will be much slower if the construction is done. Saving materials, using a putty sprayer, can control the spray speed and thickness of the sprayer, saving material than manual operation.
03
Wall Putty Spraying Machine
Product
maintenance
Wall putty spraying machine saves us a lot of labor, and now the labor costs are very high, so using the putty sprayer can save a lot of money.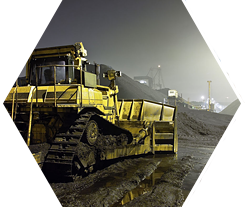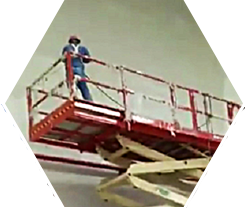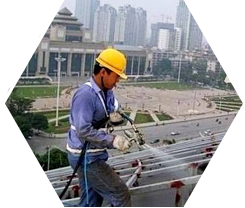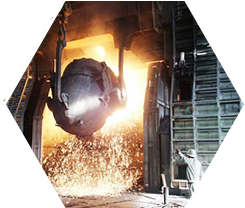 1. When cleaning the machine, the electric box can only be wiped and not rinsed.
2. When moving the machine at the construction site, the power cord must be unplugged regardless of distance.
3. Before and after work, the bearing housing must be refueled and the gearbox oil should be checked frequently.
4. Each time the pump core is cleaned, a little silicone oil lubrication and anti-embroidery must be added. The purpose is to protect the turning core from rust and start smoothly after the next use.
5. When wall putty spraying machine is working, the electric box door must be closed and locked to prevent dust and moisture from intruding and damage the machine components.
04
Wall Putty Spraying Machine
Product
parameter
| | |
| --- | --- |
| Model | SP10N |
| Voltage | 220V |
| Power | 3kw |
| Displacement volume | 13L/min |
| Delivery pressure | 30bar |
| Delivery distance | 15m |
| Delivery height | 15m |
| Length of spraying tube | 25m |
| Hopper capacity | 50L |
| Feeding mode | Blender mixing |
| materials Total weight | 90kg |
| Packing | Wooden case |
SP10N Wall Putty Plaster Spray Machine
Recommended products